Think Modular! Homes starting from $141,598
Think Inside The Box!
Looking for something to store extra lawn equipment or tool shop, need an office, studio or small store, or just needing extra storage area. Imagine the possibilities.
Our Pop-Up Insta-rooms provide you with the extra storage you have always dreamed about! They are all 20′ x 8′ x 8'6″ and comes with aluminum windows & not to mention they have an R10 value! The floor is a fireproof glass magnesium floor board and the walls are 2" sandwich panel with rock wall glass insulation wrapped in a steel sheet.
Studio

Office

Work Shop

Storage
Imagine the possiblities!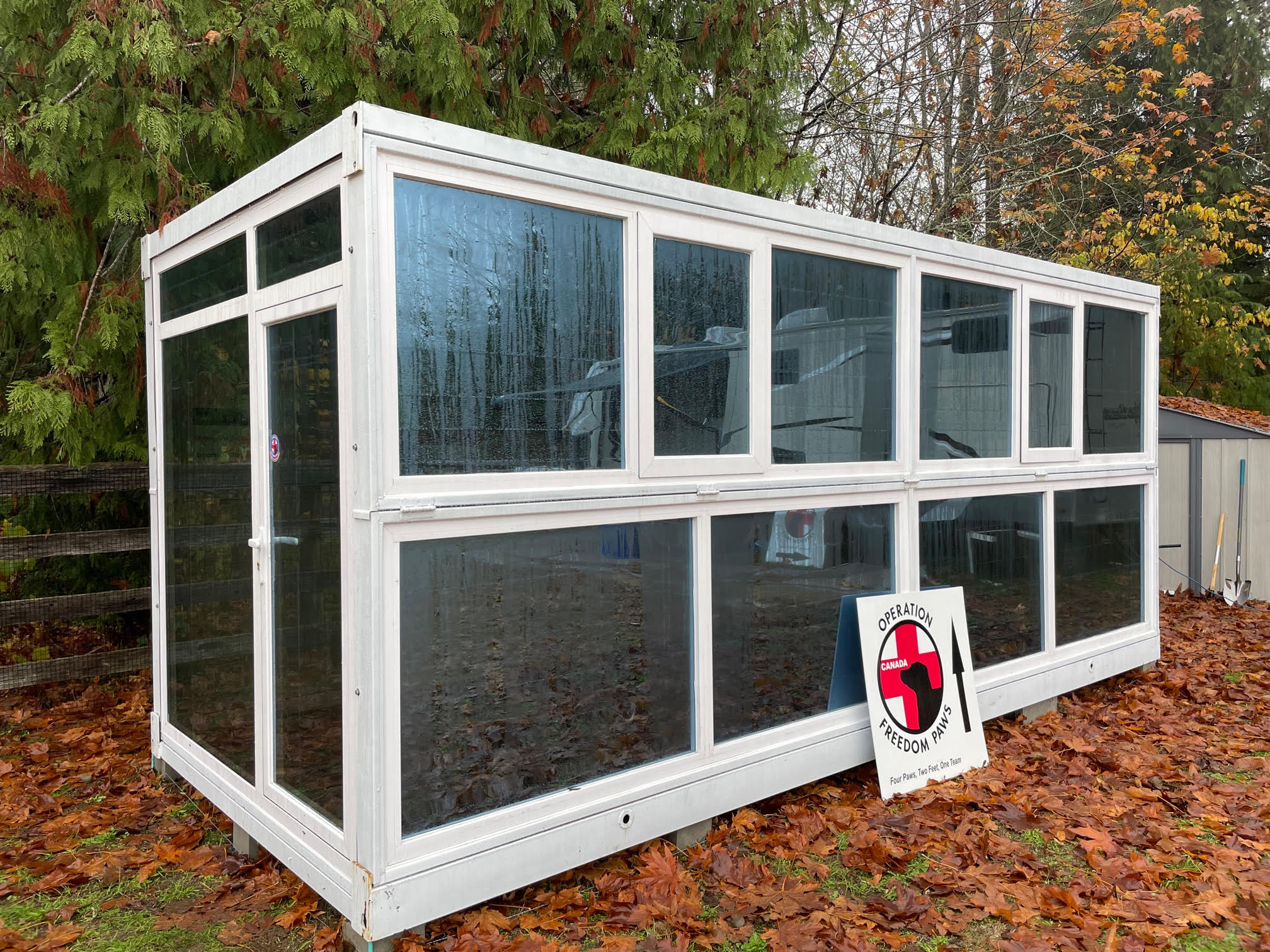 While Supplies Last! Contact us today for more information.
The Spacemaker
Main Door and Window
DIMENSIONS:
Container: 20'x 8' x 8.6'
Door: 42"x 83"
Windows: 30"x 36"
MATERIALS:
Walls: 2.5" Glass Wool Insulation
Steel Sheet Exterior
Floor: 18mm Thick Fiber Cement Board
The Studio
Glass End with Sliding Glass Door
DIMENSIONS:
Container: 20'x 8' x 8.6'
MATERIALS:
Walls: 2.5" Glass Wool Insulation
Steel Sheet Exterior
Floor: 18mm Thick Fiber Cement Board
The Glass Waterfall
Glass Front Door & Side Wall
DIMENSIONS:
Container: 20'x 8' x 8.6'
MATERIALS:
Walls: 2.5" Glass Wool Insulation
Steel Sheet Exterior
Floor: 18mm Thick Fiber Cement Board