Think Modular! Homes starting from $141,598
Why choose Factory Built
Imagine the Possibilities
The number of differences between traditional site-built homes and factory-built homes have shrunk in recent years, with factory-built housing quickly meeting and exceeding the standards long viewed to be the prerogative of site builders. While factory-built structures are constructed to the same national and provincial standards as site-built homes, the exceptional quality of factory built homes becomes strikingly apparent once you examine the home-building process. With materials and construction performed within climate-controlled facilities, by dedicated trained professionals, and under the inspection of third party agencies, our homes are not plagued by the challenges of rotating seasonal staff or inclement weather.
Think Modular!
Homes starting from $141,598
Virtual Tour ~ BC1676-396
Click play to view the virtual tour
Virtual Tour ~ BC2756-107
Click play to view the virtual tour
View Our Floor plans Selections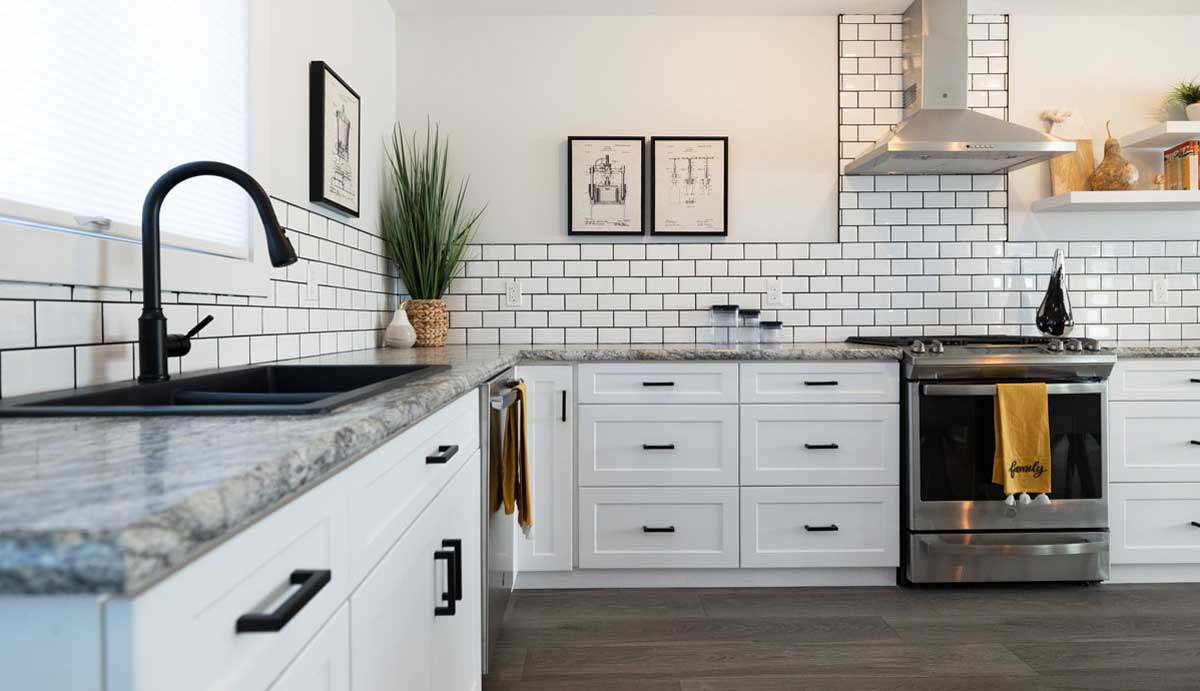 Think Modular!
Homes starting from $141,598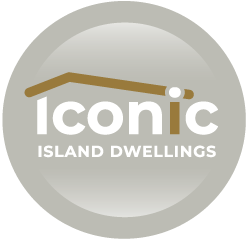 If you require an after hour appointment, we will gladly schedule a time to meet at your convenience