Think Modular! Homes starting from $141,598
Imagine the possibilities!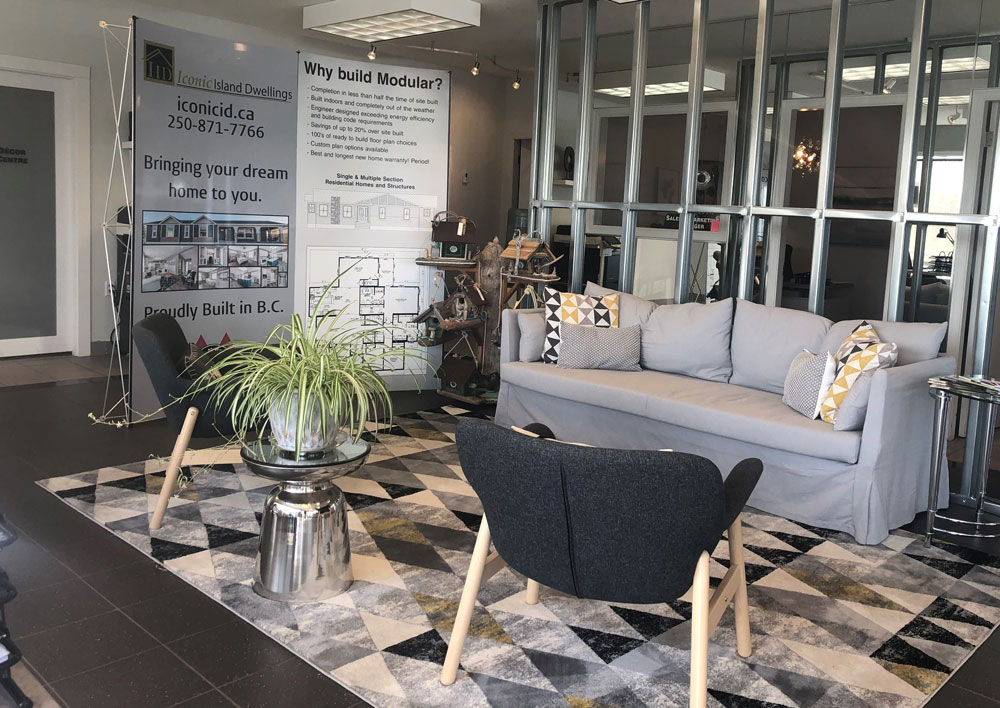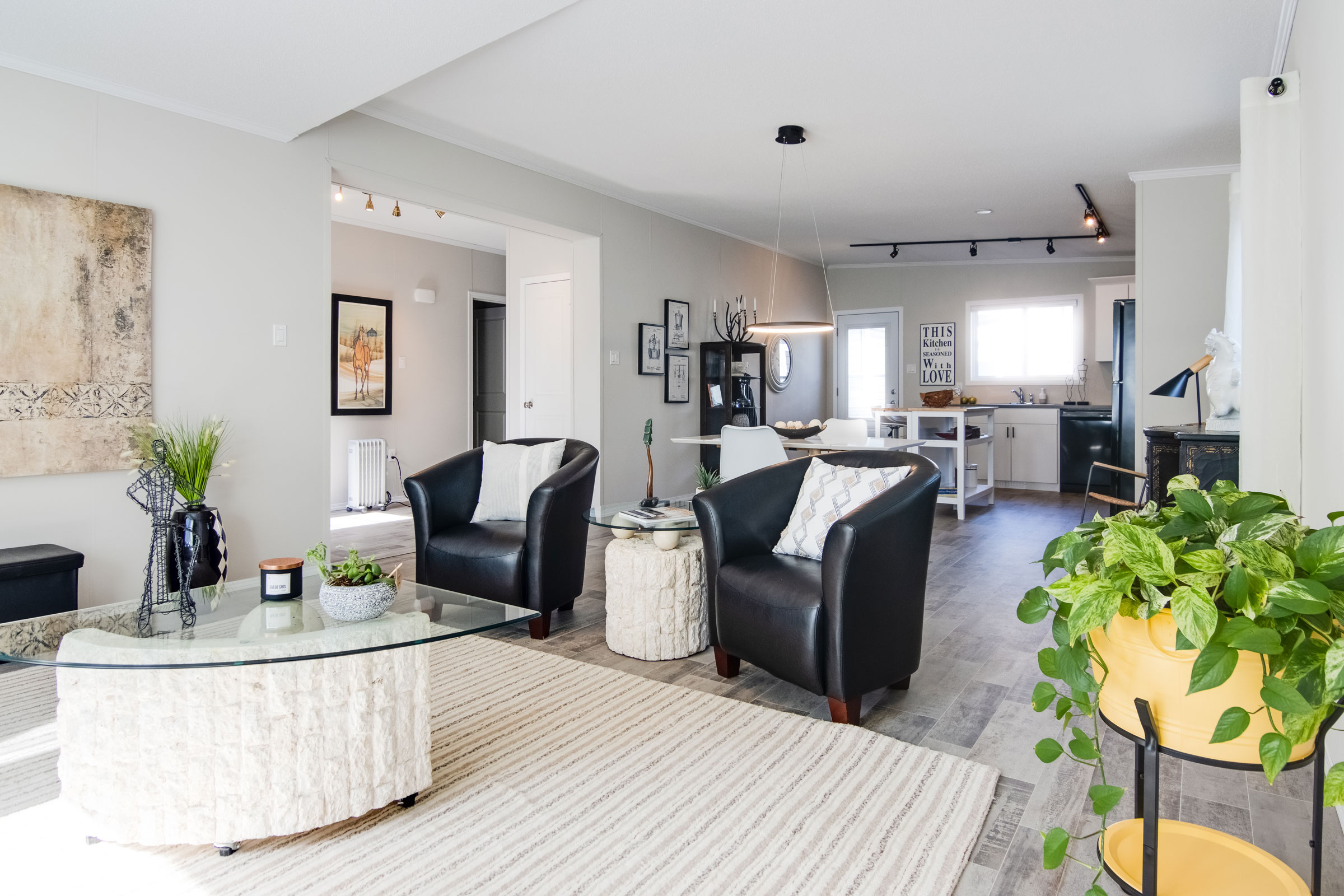 Think Modular!
Homes starting from $141,598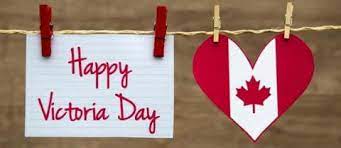 Wishing you and yours a very sunny Victoria Day weekend!
We will be opened all weekend!
Hours of operation – Saturday – Monday 10:00 to 4:oo
Thank you for contacting us.
*** We will respond to all enquiries within 24 hours. If you have not heard from us Please check your junk mail or call us for a follow up. If you require an after hours appointment, we will gladly schedule a time to meet at your convenience.
ADDRESS
1355 Comox Rd
Courtenay, BC V9N 3P8
HOURS
Mon – Fri 9 – 5
Sat & Sun 10-4