Think Modular! Homes starting from $141,598
At Iconic Island Dwellings, we offer a "one-stop-shop" service that will take you from permitting to moving in and everything in between. We have an experienced team ready to handle all administrative duties such as applying and acquiring permits, and in-house designers to assist you with the many options available for your new home. We will do site preparation of your property including foundation, excavation, fill and storm drains. We have certified electricians, plumbers, carpenters and water specialists that can bring the necessary services such as hydro hookups, exterior lights, additional conduits, connections from incoming water and sewer, gutters and downspouts, garages, decks, steps and skirting if necessary.
As a buyer, simply enjoy the thrill of your new home…let us do the rest!
Step 1: Initiate
Browse website for your home
Select your favorite floor plans
Contact our Sales Center
Make an appointment
Confirm your new home floor plan
Select interior & exterior options
Finalize your home order quote
Obtain your home bank approval
Application for permits
Step 2: Implement
Finalize & sign your home design
Relax and enjoy the home process
Construction of your home begins
Site prep, foundation, septic begins
Delivery of your home
Interior & exterior finish work
Connections to services
Quality check and cleaning
Step 3: Inhabit
Closing Day of your home
Walk-through of your home
Review of systems & maintenance
Final payment and your keys
You're a new homeowner
Move in and enjoy
Service & 20 year warranty begins
Service walk-through
Virtual Tours from our Manufacturer
We were very pleased with the timely delivery and quality of our home. Iconic was very good at communication and follow up to ensure we were pleased with our purchase. I definitely would not hesitate to recommend Iconic to any future customers and already have suggested to people that the manufactured home takes the risk out of a buying a new home. Especially in these crazy real estate times.
I love my new Home!
…and the best thing was that once it was delivered it instantly felt like home. The set up took such little time that it seemed with the wave of a magic wand "Presto", I had a brand new, warm, solid, comfy home to move into.
Thanks Iconic for your magic  
Approximitly 8-12 Weeks to Build
High Quality Building Materials
Climate Controlled Factory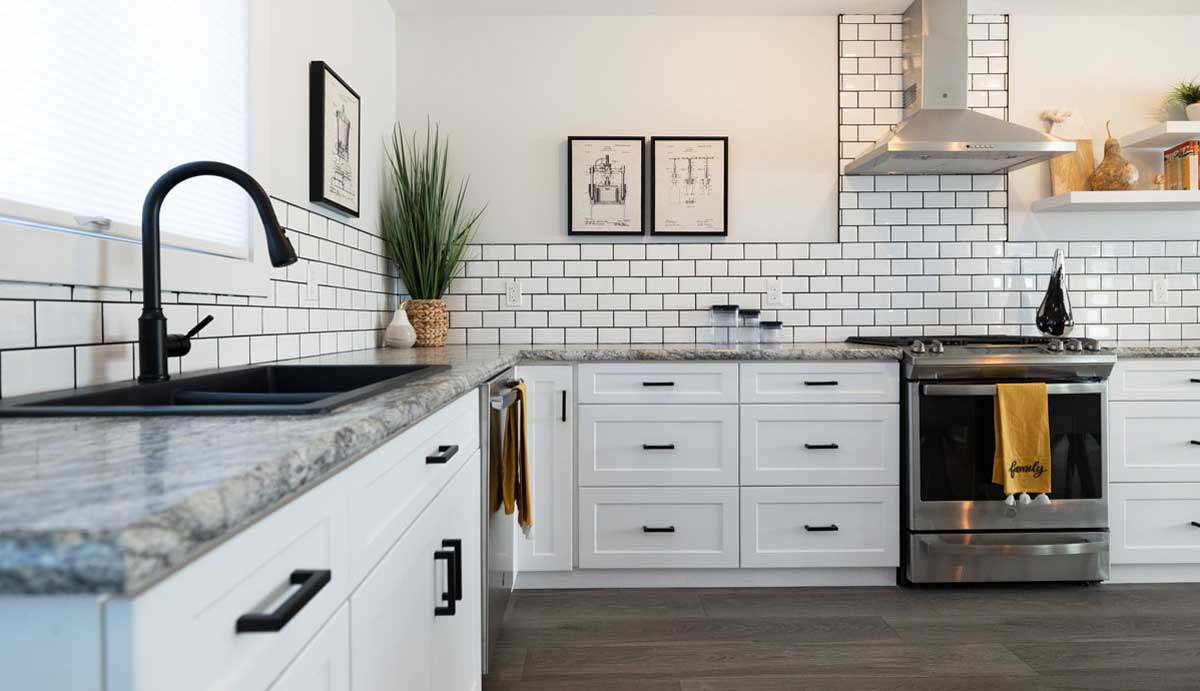 Think Modular!
Homes starting from $141,598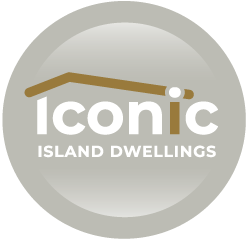 If you require an after hour appointment, we will gladly schedule a time to meet at your convenience