Think Modular! Homes starting from $141,598
The making of your home is much more than just choosing a floor plan, home style, upgrade and colour. Iconic is equipped to help you craft your future home to meet your important needs, all while minimizing the stress of a new home. Our vast choices of plans, styles and options make crafting your new home a satisfying reality. An industry leading 20 year manufacturer's warranty and attention to every detail in construction, transport and final finishing, complete your journey.
No Land, No Problem!
Our team is thrilled to announce several exciting projects, homes with land and developments to help you move into your dream home. Call us or stop by to meet with our team and view our 3 show homes today.
Great News for 2022 – B.C. to ease restrictions on secondary farm homes.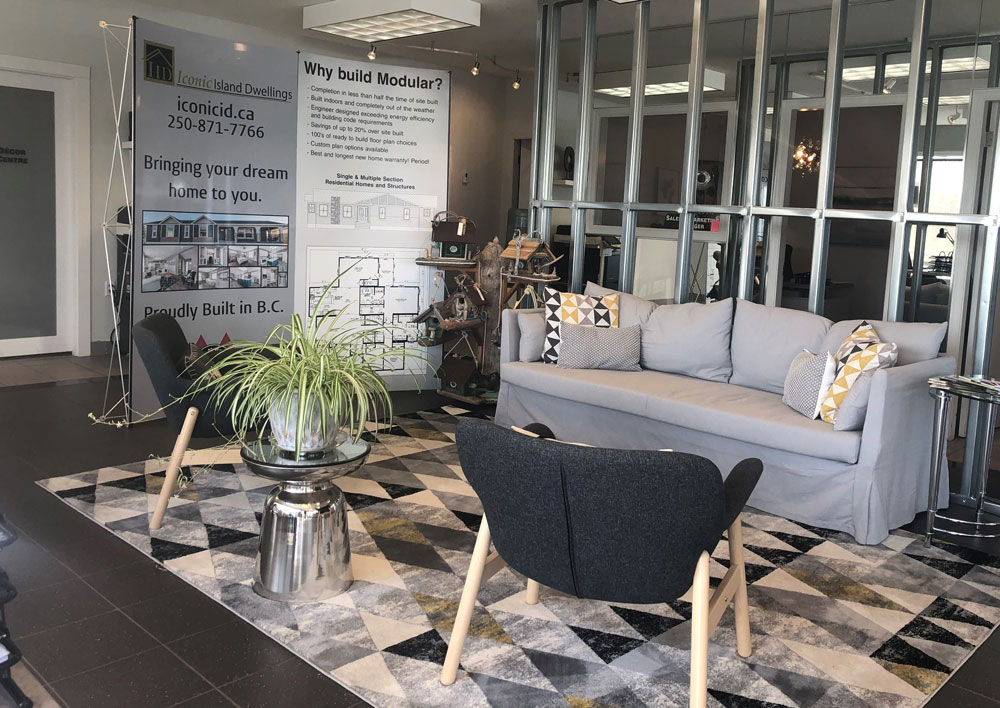 The number of differences between traditional site-built homes and factory-built homes have shrunk in recent years, with factory-built housing quickly meeting and exceeding the standards long viewed to be the prerogative of site builders. While factory-built structures are constructed to the same national and provincial standards as site-built homes, the exceptional quality of factory built homes becomes strikingly apparent once you examine the home-building process.
Think Modular!
Homes starting from $141,598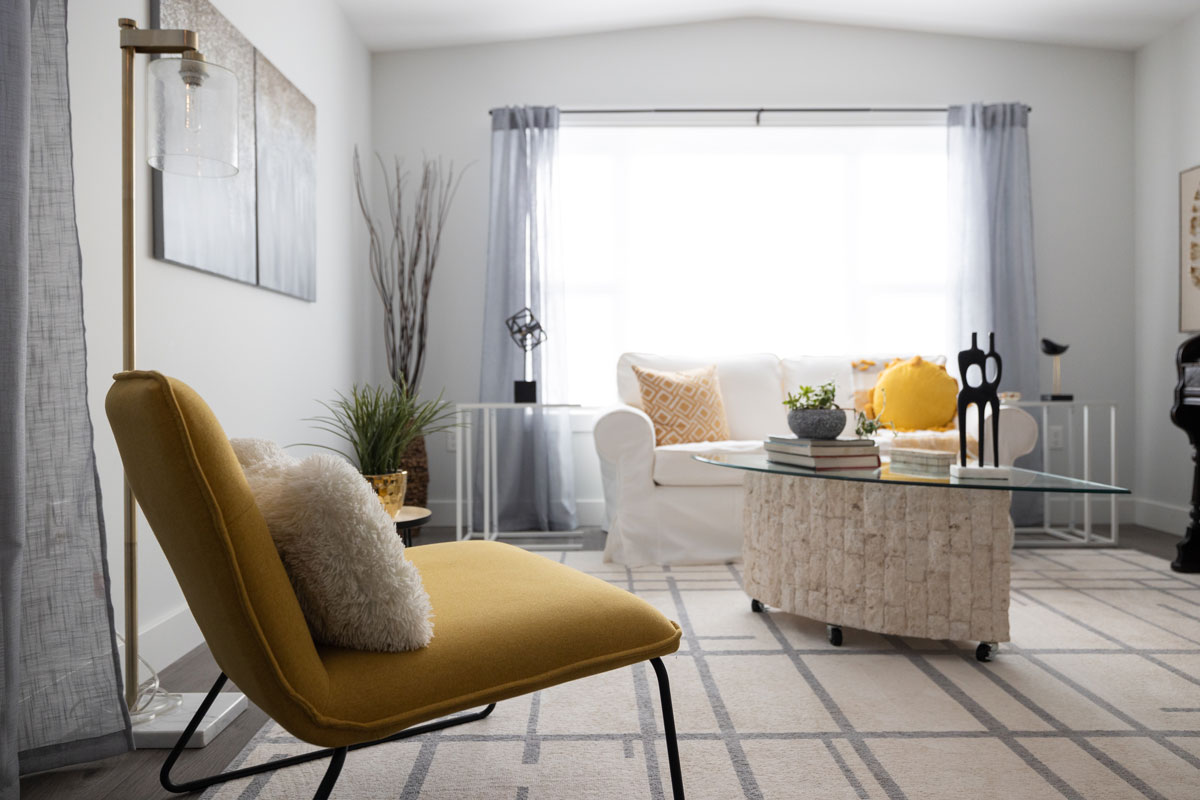 At Iconic Island Dwellings, we offer a "one-stop-shop" service that will take you from permitting to moving in and everything in between. We have an experienced team ready to handle all administrative duties such as applying and acquiring permits, and in-house designers to assist you with the many options available for your new home.
Think Modular!
Homes starting from $141,598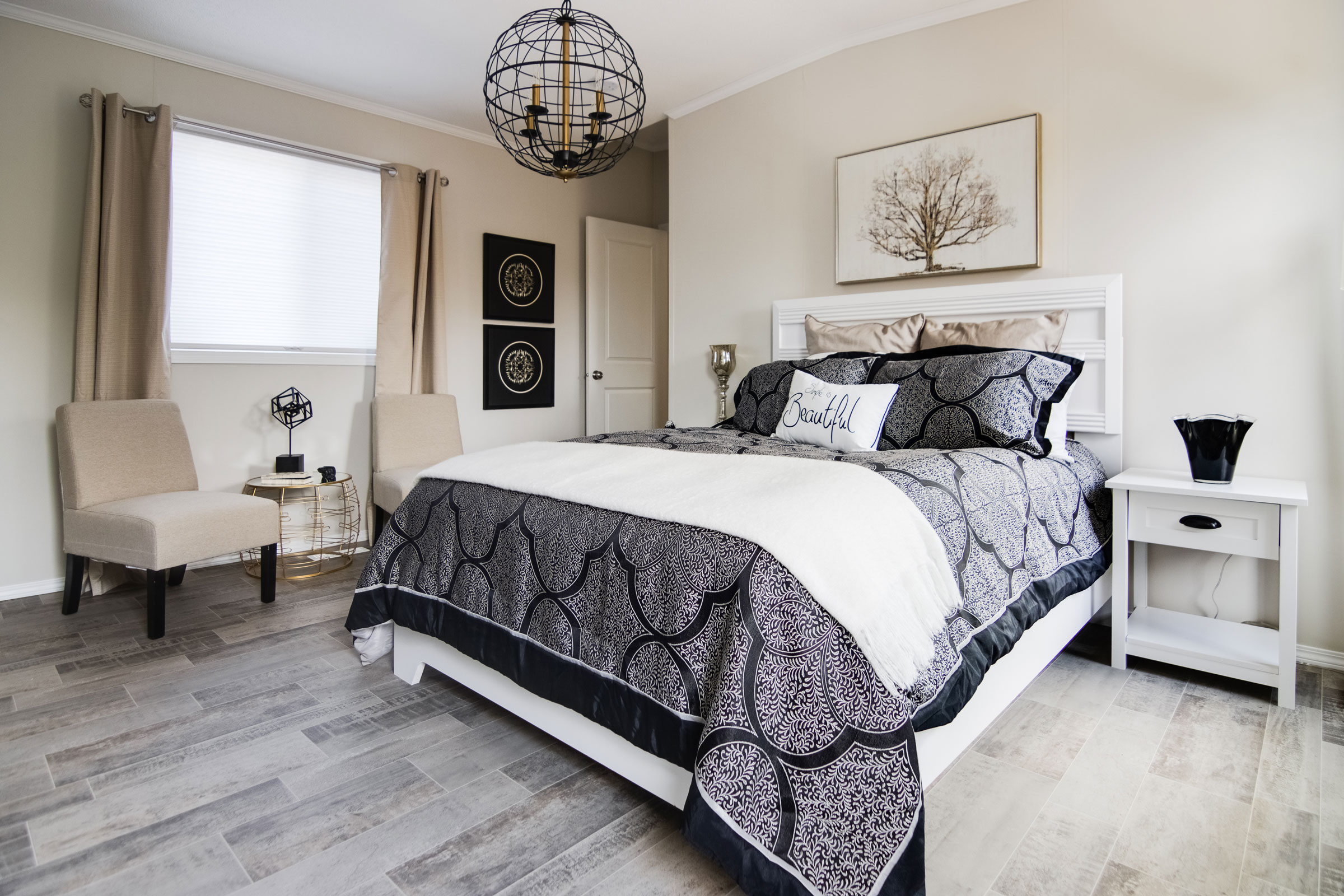 What's New
We are always up to something, whether it be new show homes for our customers to view, land options for our clients to add their next Iconic modular home too, or just thinking inside the box with our storage, Insta-room.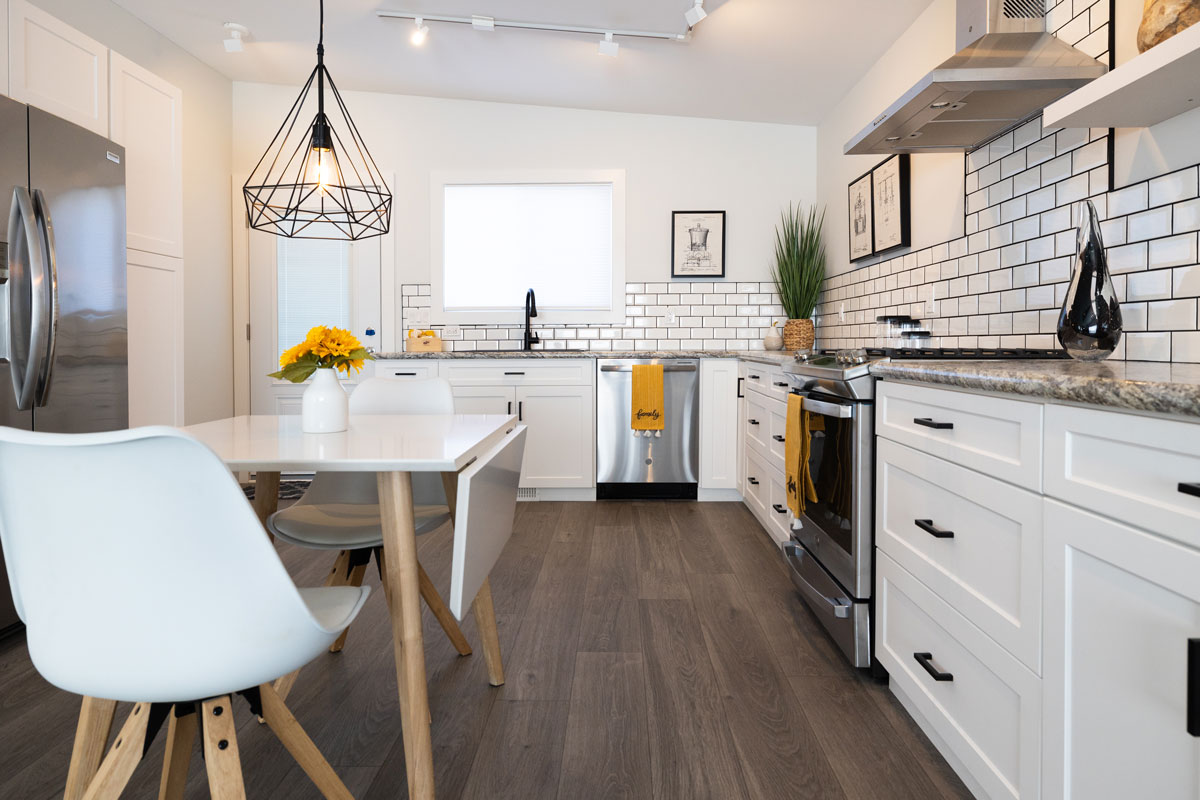 Bringing your dream home to you.
Nanaimo – Chase River Modular Park
Awesome little home available to move-in at the end of September.  $299,500.00.
Stop by for further information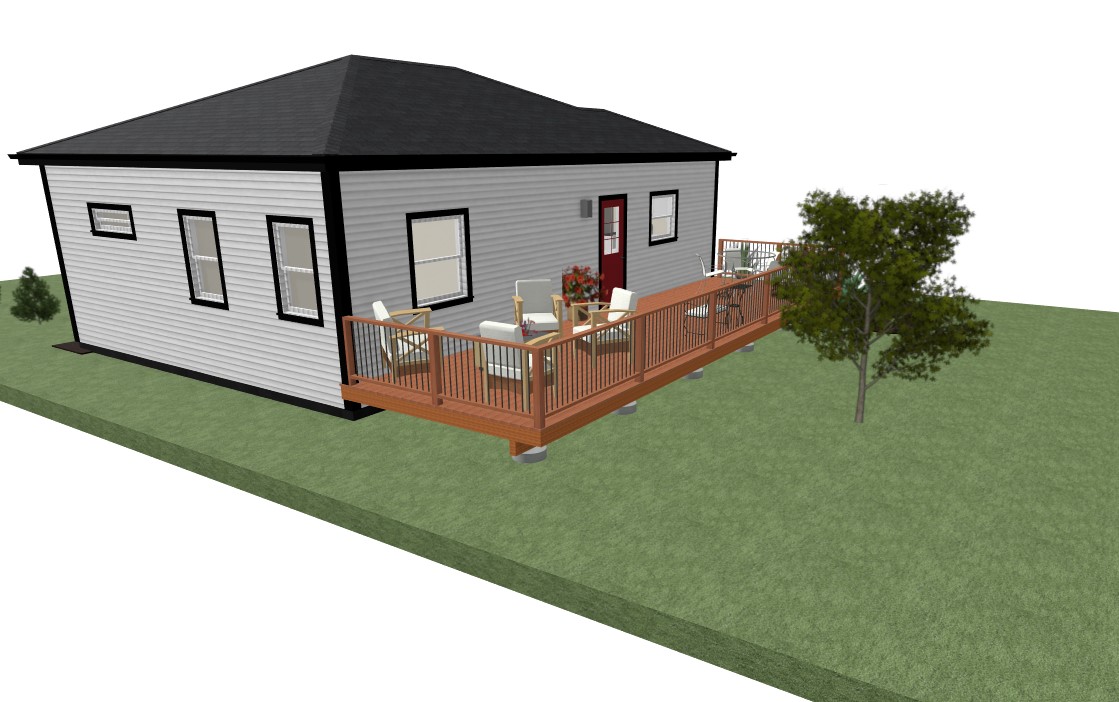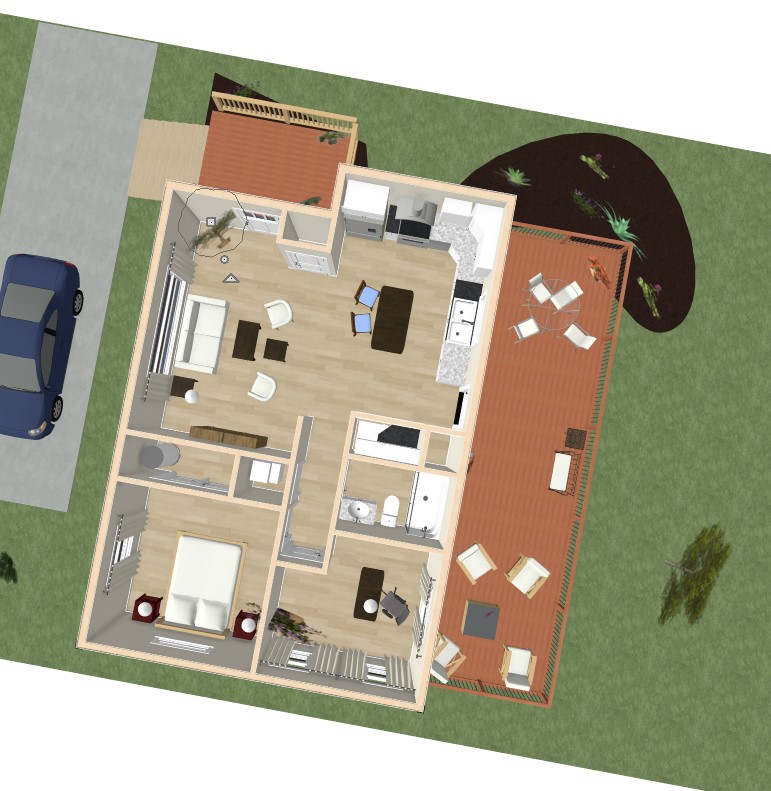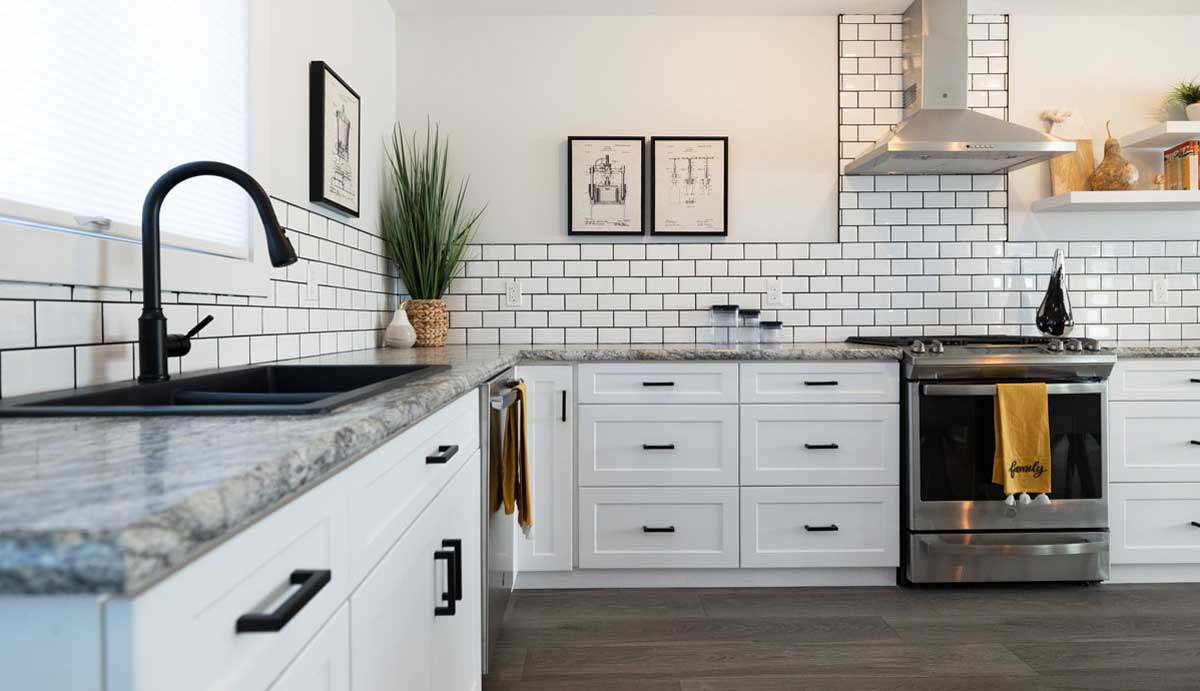 Think Modular!
Homes starting from $141,598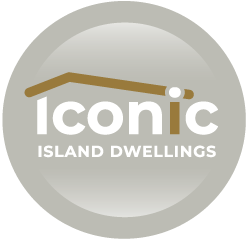 If you require an after hour appointment, we will gladly schedule a time to meet at your convenience