Iconic Land Opportunities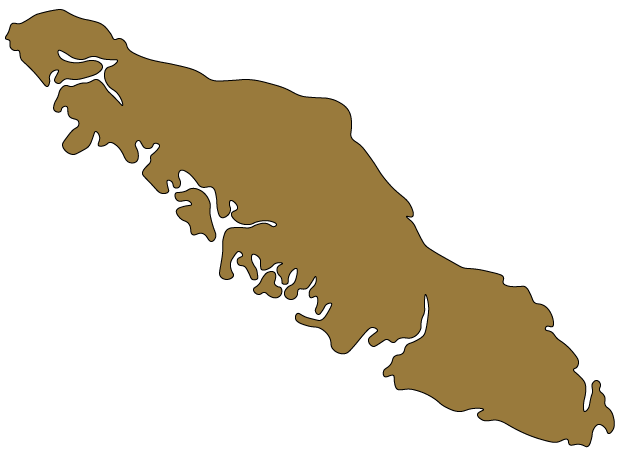 No Land, No Problem.
Our team is thrilled to announce several exciting projects, promotions and developments to help you move into your dream home. Call us or stop by to meet with our team and view our show homes today.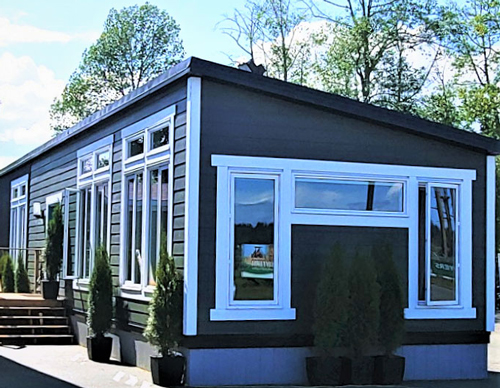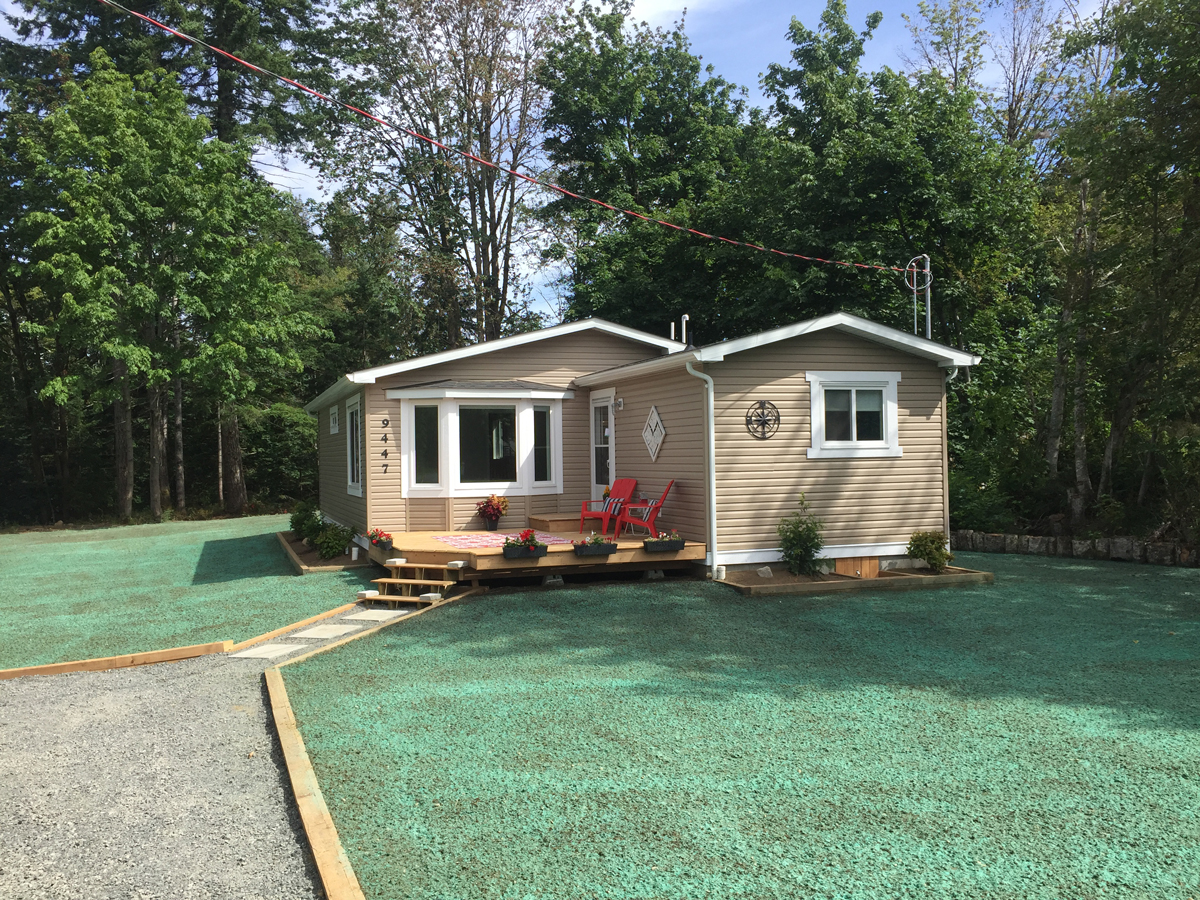 Looking for Land
Great News for 2022
B.C. to ease restrictions on secondary farm homes
Agriculture Land Commission approval wont be needed
Guest houses, rooms over the garage or manufactured homes will be allowed without an application to the Agricultural Land Commission under new B.C. regulations set to take effect in 2022.  Read More
Looking for storage
Insta-room
Think Inside The Box!
Looking for something to store extra lawn equipment or tools, no more room in garage for storage, or just needing extra storage area.
Our Pop-Up Insta-rooms provide you with the extra storage you have always dreamed about!
We have three styles to choose from. Come see your container today!  Click Here to view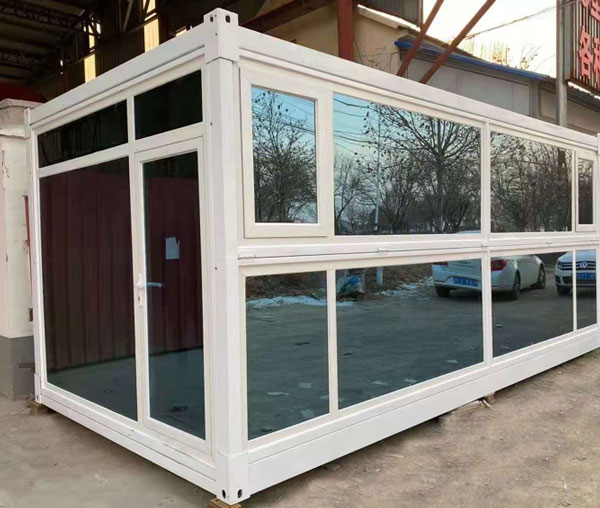 Coming soon! 2 Developments
Beautiful and quaint gated community on the Tsolum River and on the town's edge coming soon. Plans for a charming private community of approximately 30-35 homes proposed date of spring of 2022. Walking distance to shopping and many more local amenities.
If Cumberland is on your radar and wish to be close to biking trails, the Comox Lake, and live in an energetic village, our upcoming Cumberland Community may be for you. Proposed date early 2022.

Add your name to our list and we will keep you informed without obligation.
Tsolum River Development – Detailed Specs
  Coming Soon! Tsolum River Development. Proposed community date of Spring 2022.
Cumberland Community Development – Detailed Specs
  Coming Soon! Cumberland Community Development. Proposed community date of early 2022.