Think Modular! Homes starting from $141,598
Our team is thrilled to announce several exciting projects, homes with land and developments to help you move into your dream home. Call us or stop by to meet with our team and view our 3 show homes today.
Think Modular!
Homes starting from $141,598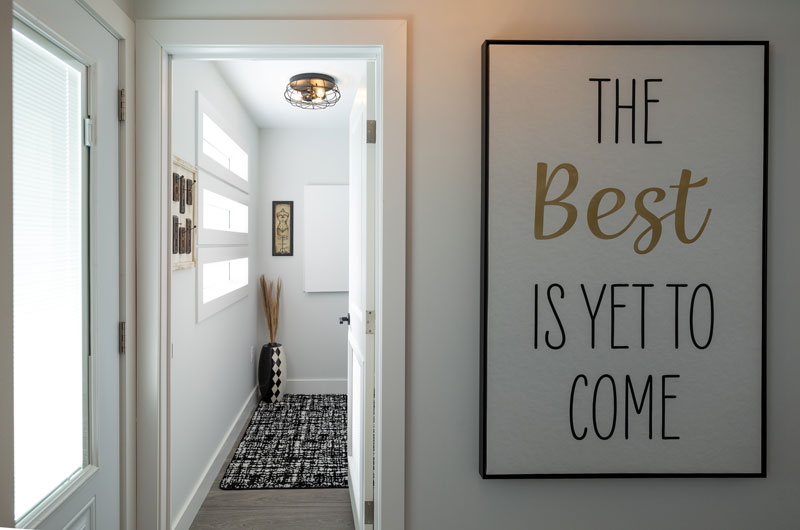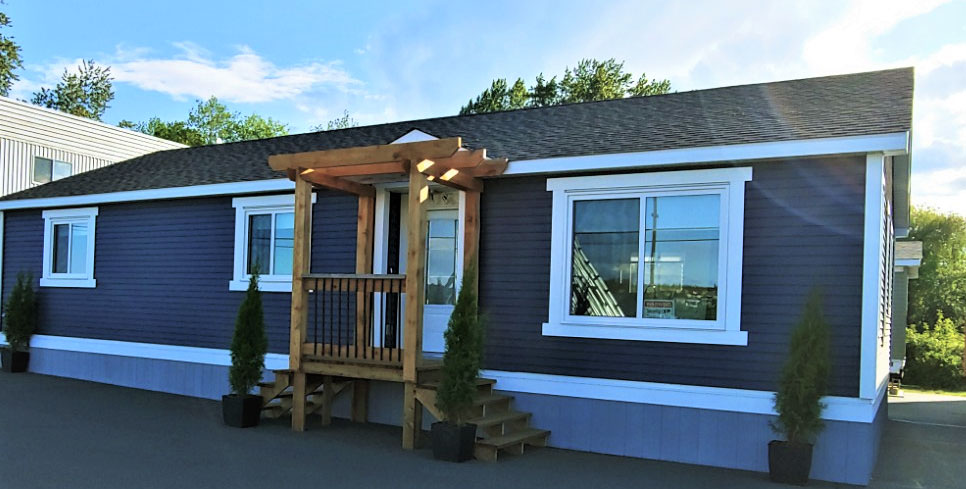 Looking for Land
Great News for 2022
B.C. to ease restrictions on secondary farm homes
Agriculture Land Commission approval wont be needed
Guest houses, rooms over the garage or manufactured homes will be allowed without an application to the Agricultural Land Commission under new B.C. regulations set to take effect in 2022.  More Information
Nanaimo – Chase River Modular Park
Awesome little home available to move-in at the end of September.  $299,500.00.
Stop by or call today for further information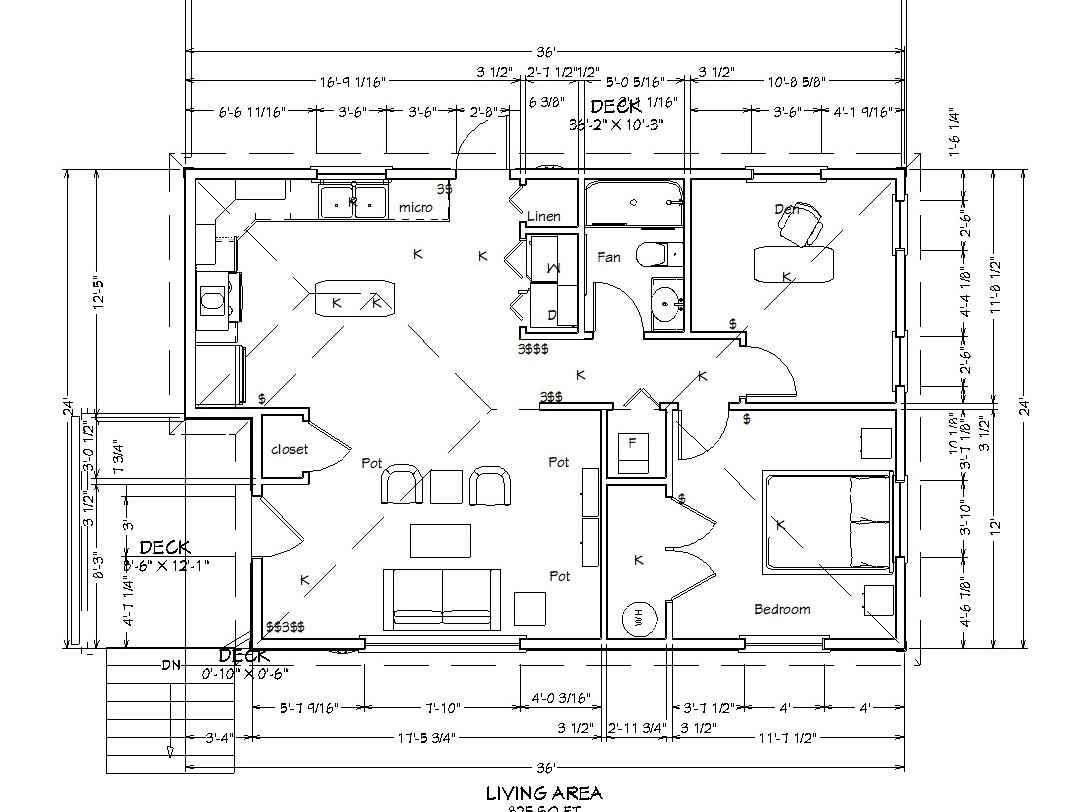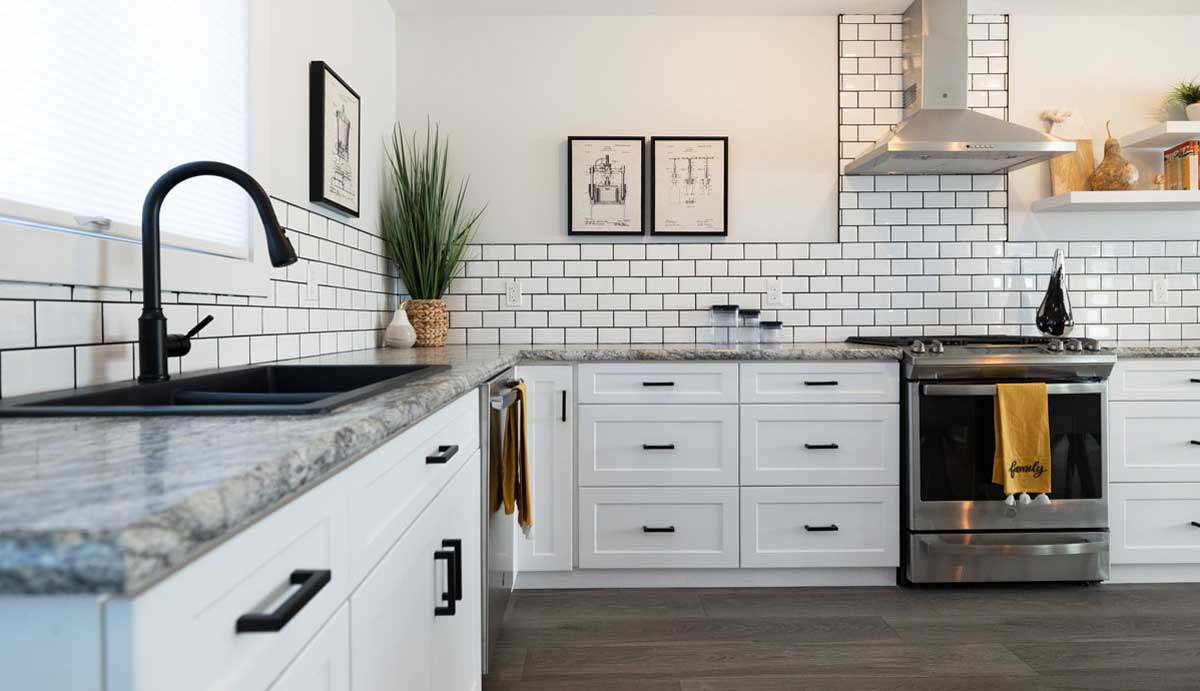 Think Modular!
Homes starting from $141,598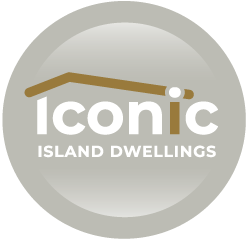 If you require an after hour appointment, we will gladly schedule a time to meet at your convenience