Iconic Island Dwelling is equipped to help you craft your future home
Iconic Island Dwellings
Containers
Container dwellings consists of steel frames, steel purlins and all material is hot dip galvanized.
Our team is thrilled to announce several exciting projects, homes with land and developments to help you move into your dream home. Call us or stop by to meet with our team and view our 3 show homes today.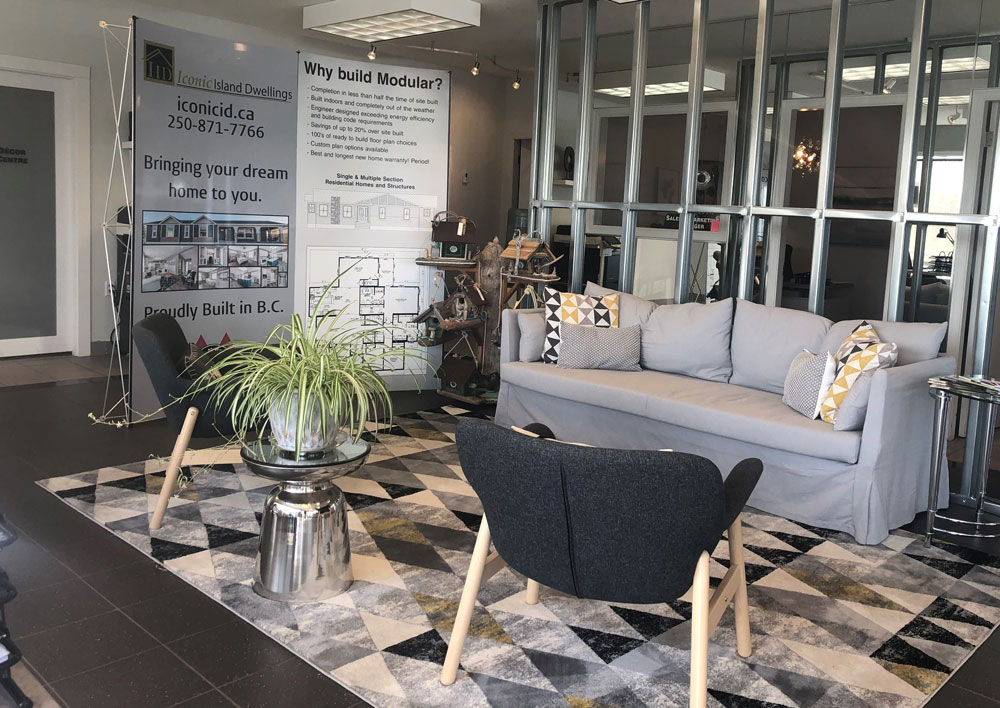 Exclusive Vancouver Island Dealer for

One of North America's largest and most modern facility.
Call For a Quote:
(346) 234-6973
The number of differences between traditional site-built homes and factory-built homes have shrunk in recent years, with factory-built housing quickly meeting and exceeding the standards long viewed to be the prerogative of site builders. While factory-built structures are constructed to the same national and provincial standards as site-built homes, the exceptional quality of factory built homes becomes strikingly apparent once you examine the home-building process.
"Lorem ipsum dolor sit adipiscing elit. Nullam lectus consectetur eu sapien. Proin cursus, dolor a mollis risus dolor fermentum massa, a commodo elit dui sit amet tortor."
"Lorem ipsum dolor sit adipiscing elit. Nullam lectus consectetur eu sapien. Proin cursus, dolor a mollis risus dolor fermentum massa, a commodo elit dui sit amet tortor."
"Lorem ipsum dolor sit adipiscing elit. Nullam lectus consectetur eu sapien. Proin cursus, dolor a mollis risus dolor fermentum massa, a commodo elit dui sit amet tortor."