The making of your dream home is much more than just choosing a floor plan, home style, upgrades and colours. It is the most important investment into life's daily pleasures, family togetherness, shelter and security. Iconic Island Dwellings is equipped to help you craft your future home to meet these important needs without annoying sales pressure, all while minimizing the stresses of the new home creation process. Our vast choices of plans, styles and options make crafting your new home a satisfying reality. An industry leading 20 year manufacturer's warranty and attention to every detail in construction, transport and final finishing, complete your journey.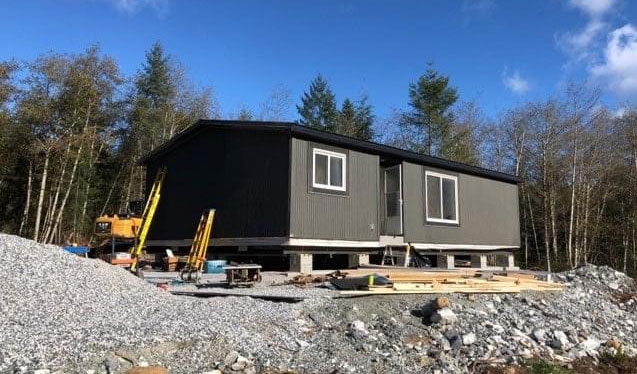 Texada Island
Oct 23, 2020
Another happy customer on Texada Island! Our team is busy installing this sweet home.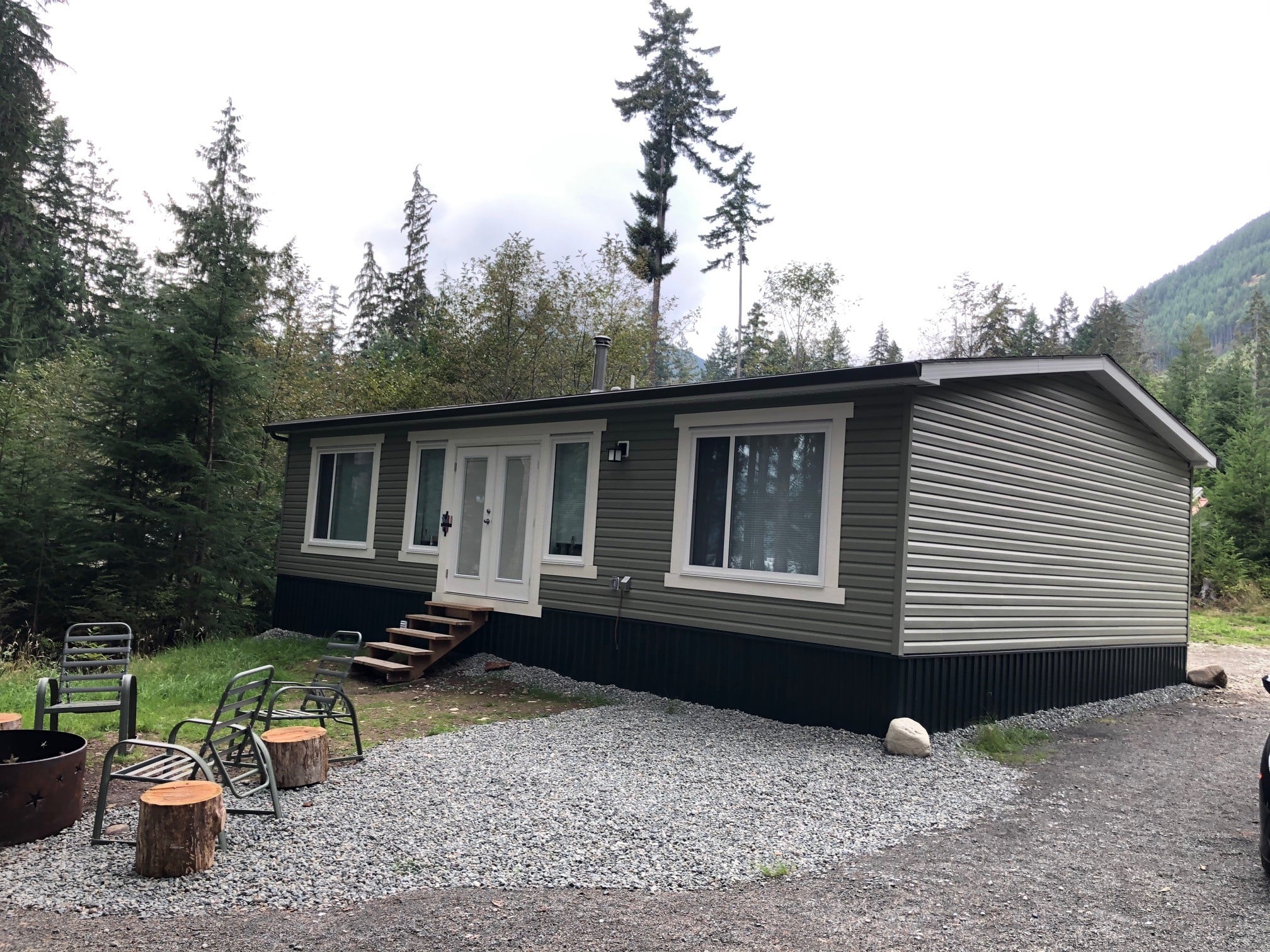 Off the Grid
Oct 8, 2020
Lovely little get-away, completly off-grid!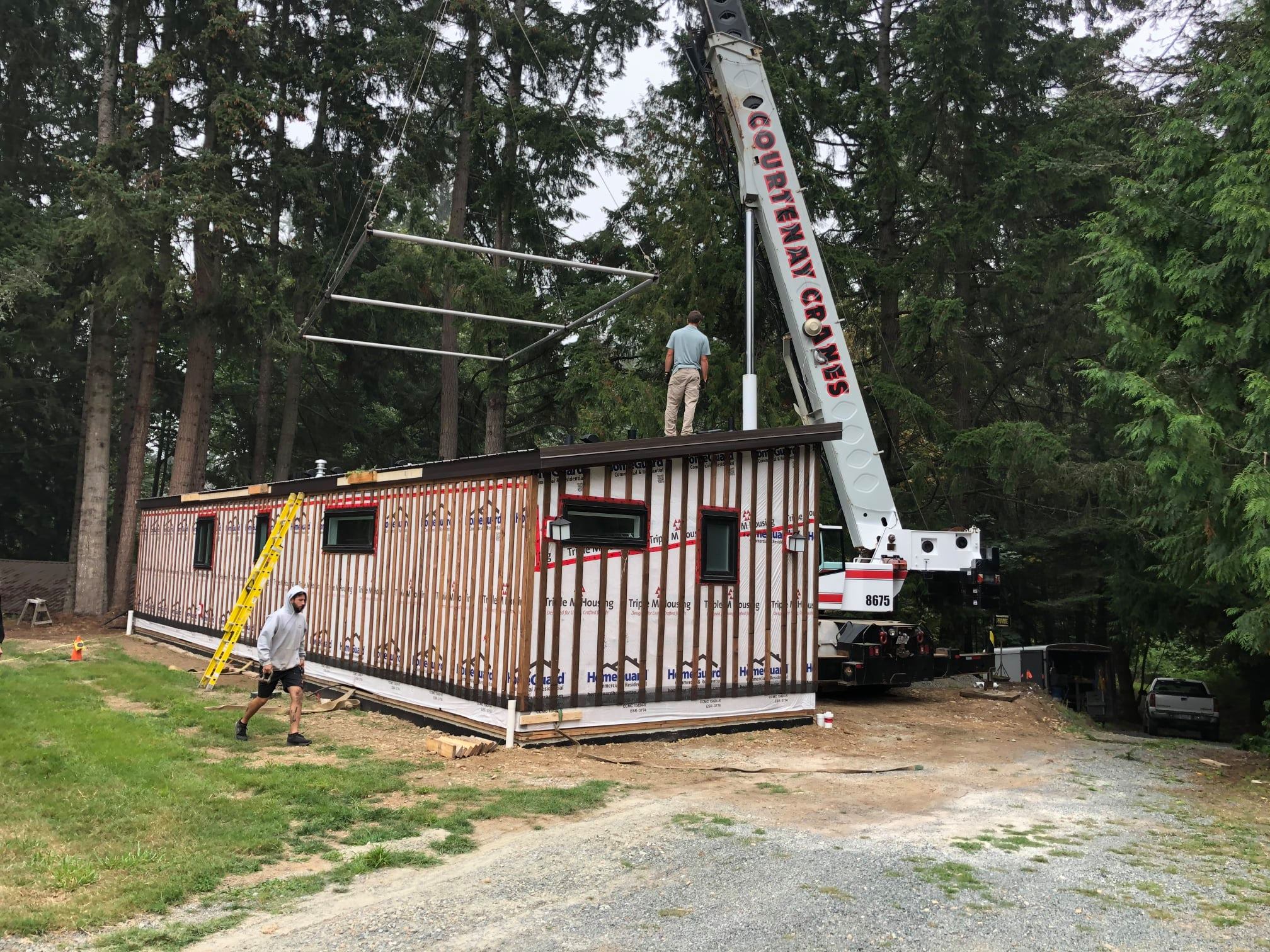 Parksville Home Delivered
Sept 17, 2020
Customer home being delivered and setting on foundation.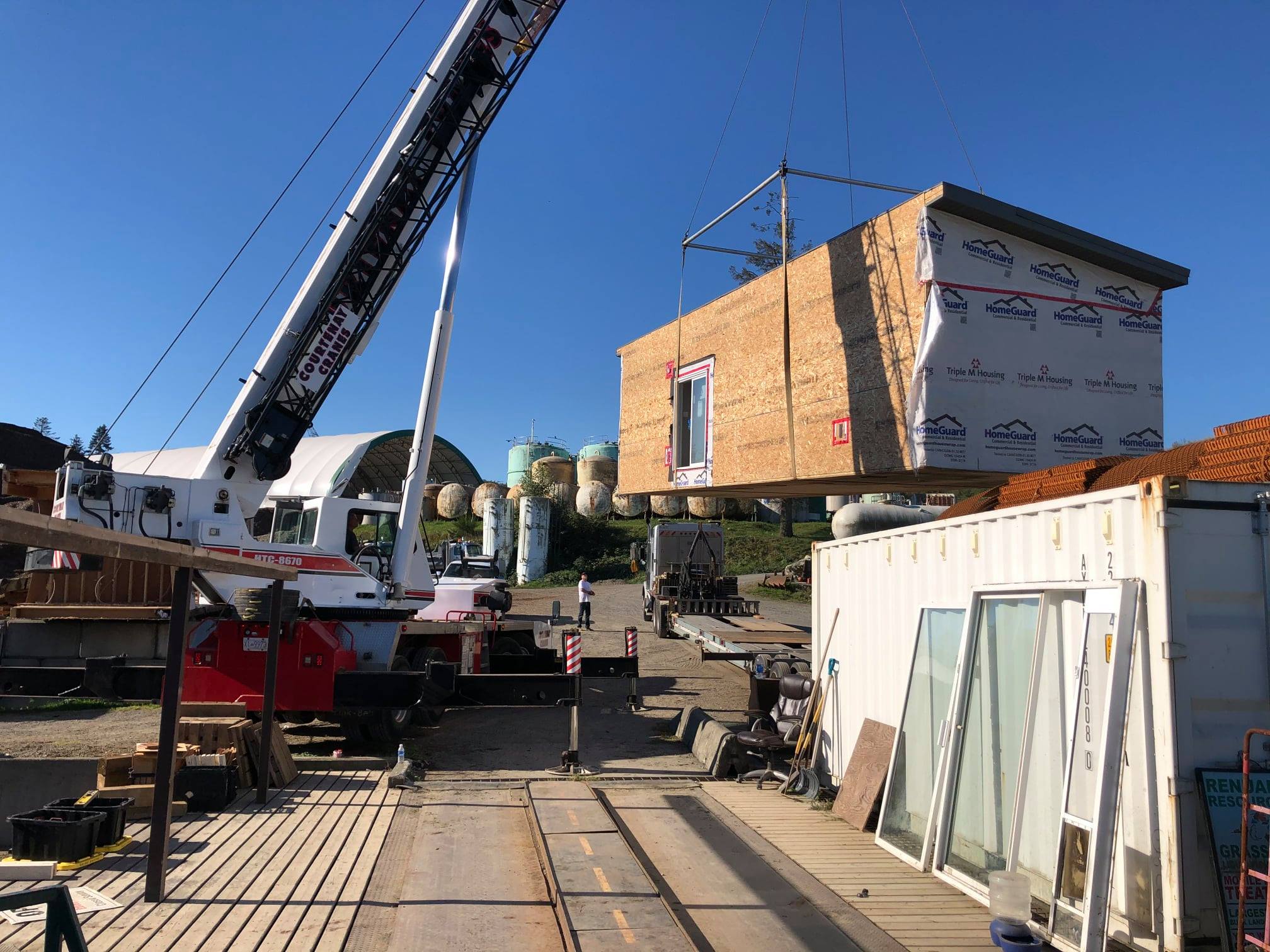 Home Being Craned
Sept 17, 2020
Another home being deliveed…..exciting!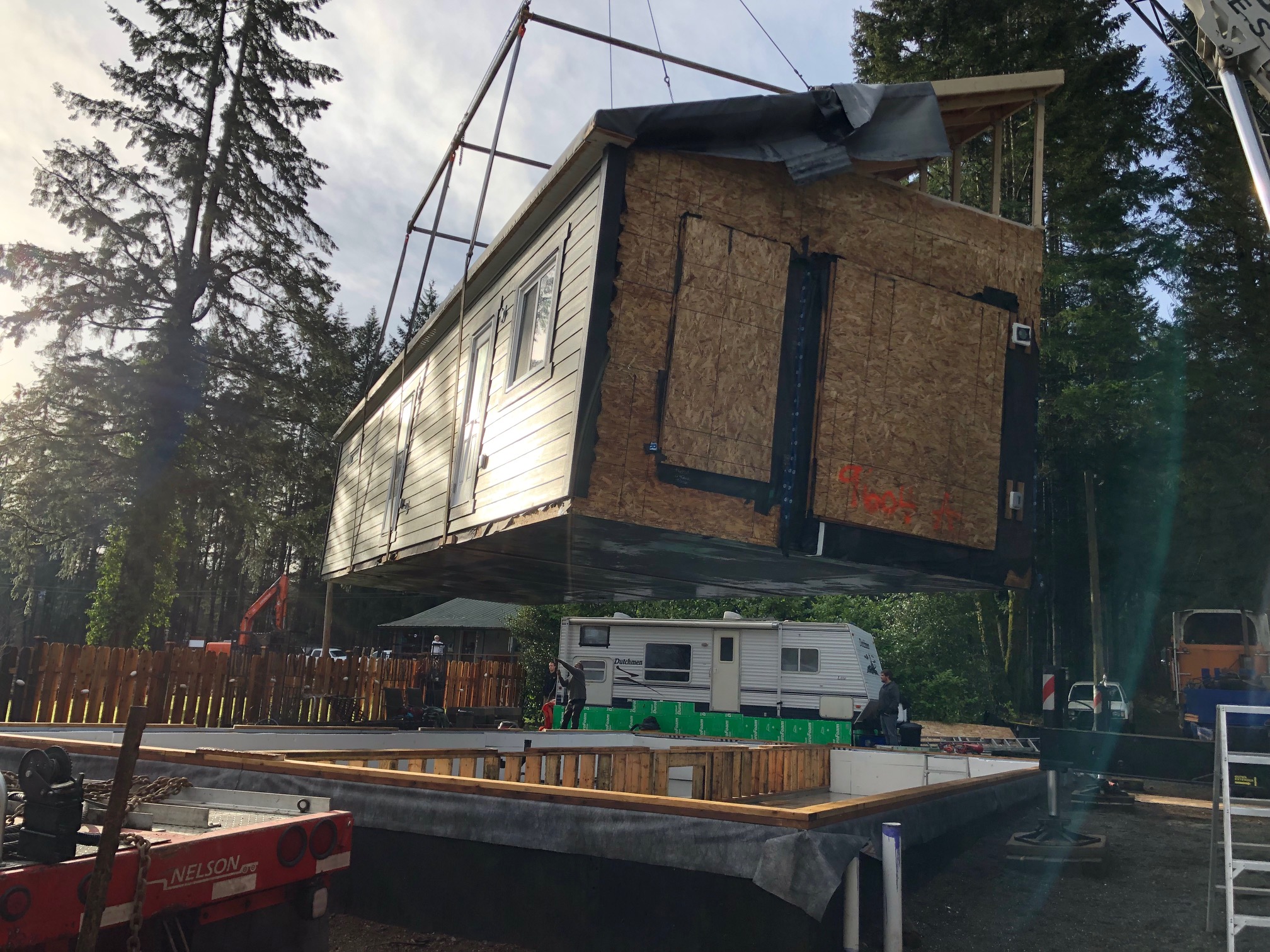 Home Craned
Sept 17, 2020
Home being craned onto foundation.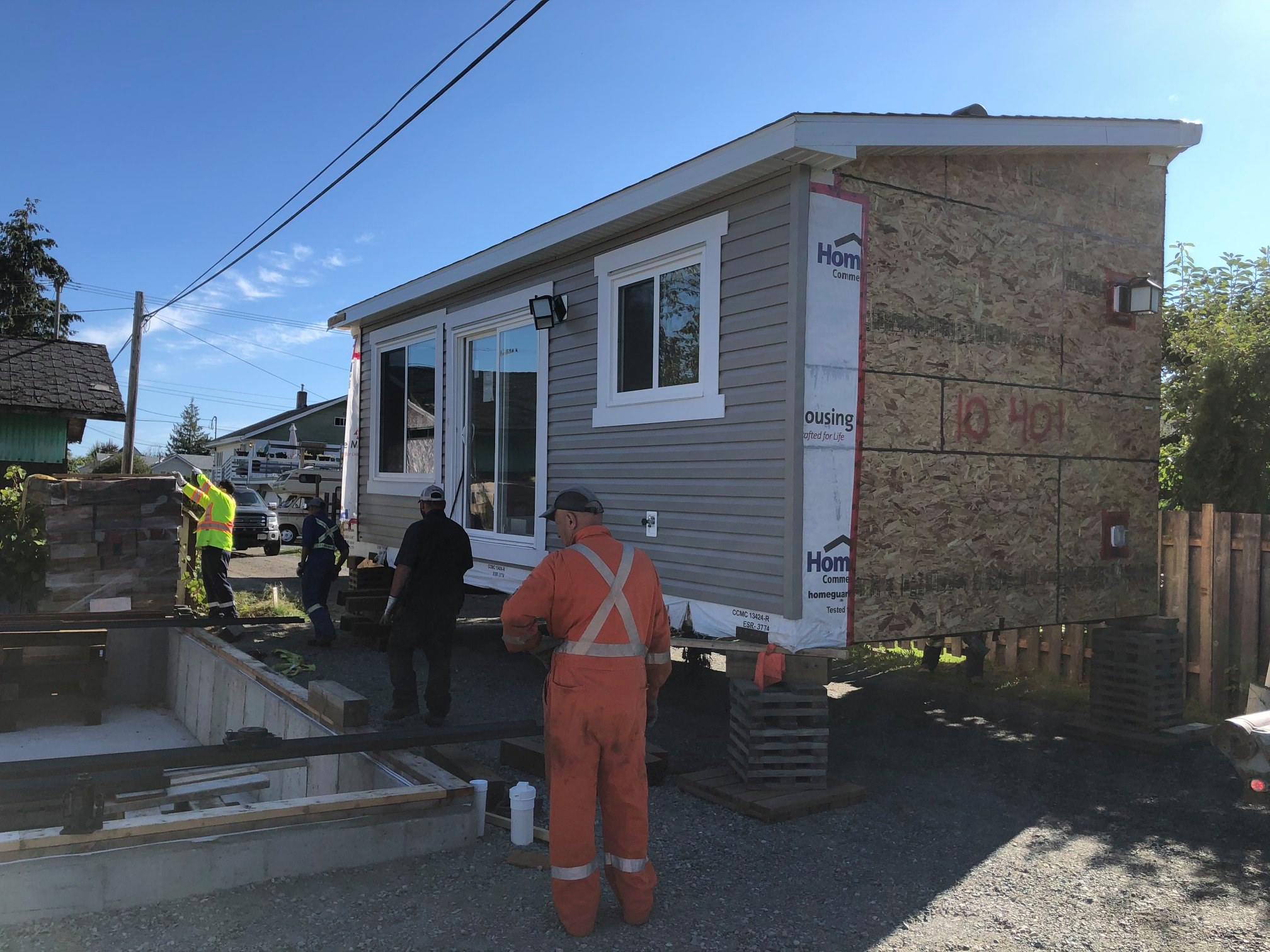 Home Delivery, Lady Smith
Sept 17, 2020
Another new home being delivered in Lady Smith.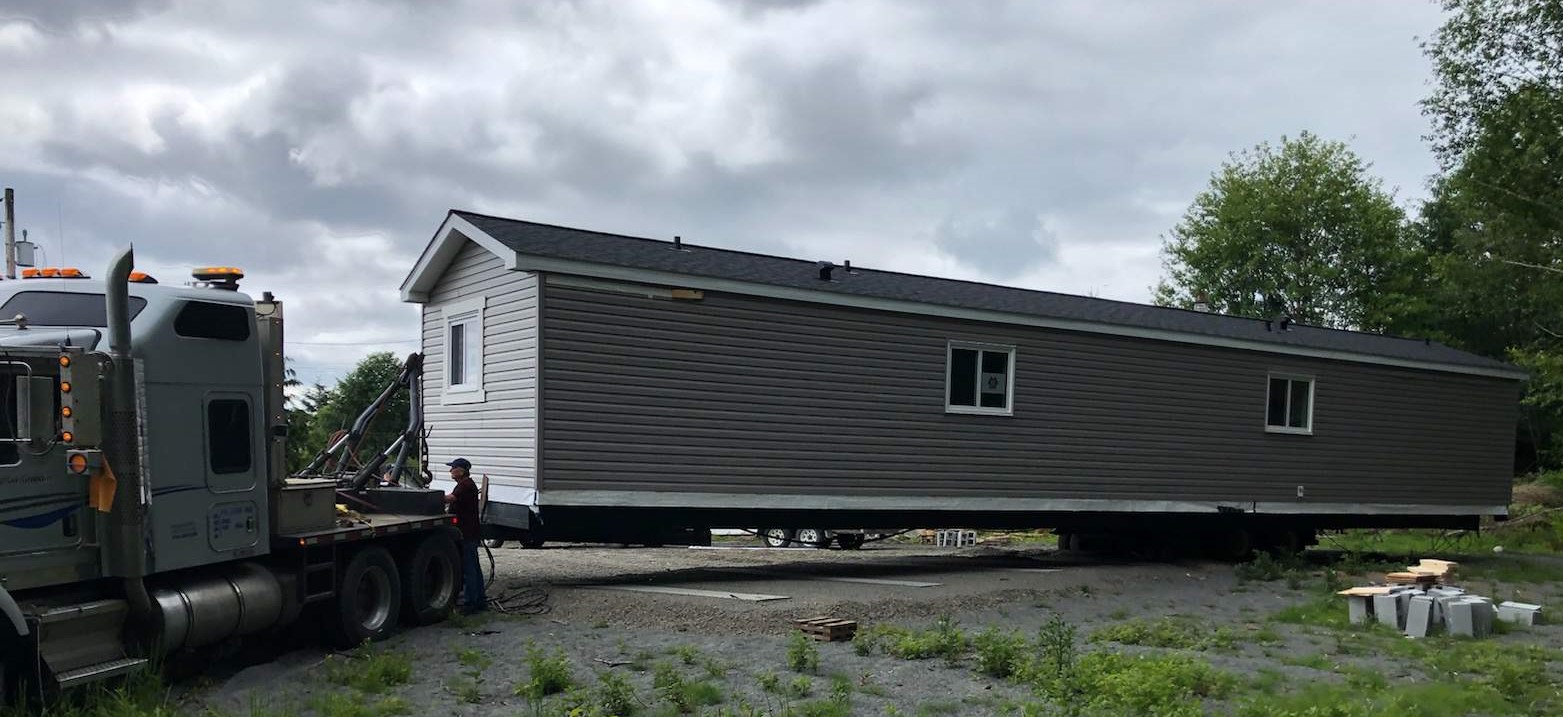 Port Hardy Home
June 18, 2020
Delivering and setting up a single section home.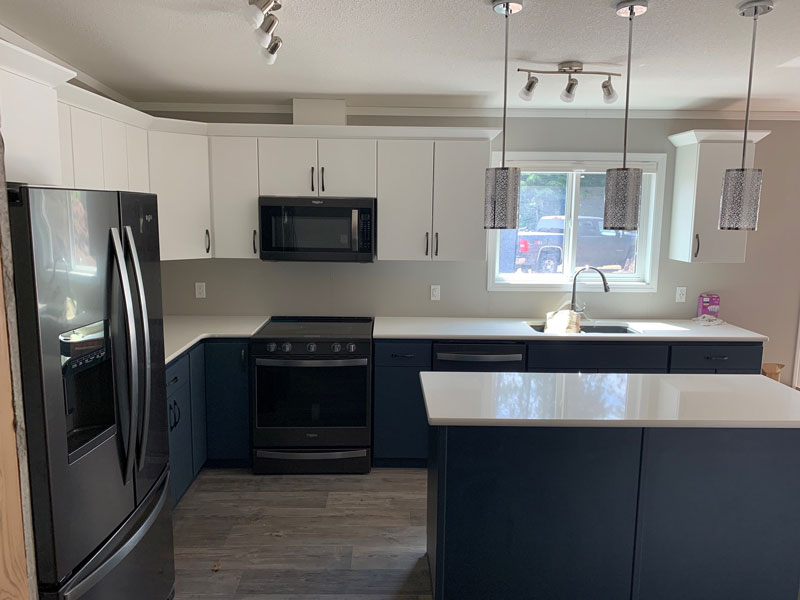 Williams Home
June 18, 2020
Our team is busily installing another home this week. Customized to meet our client's wishes!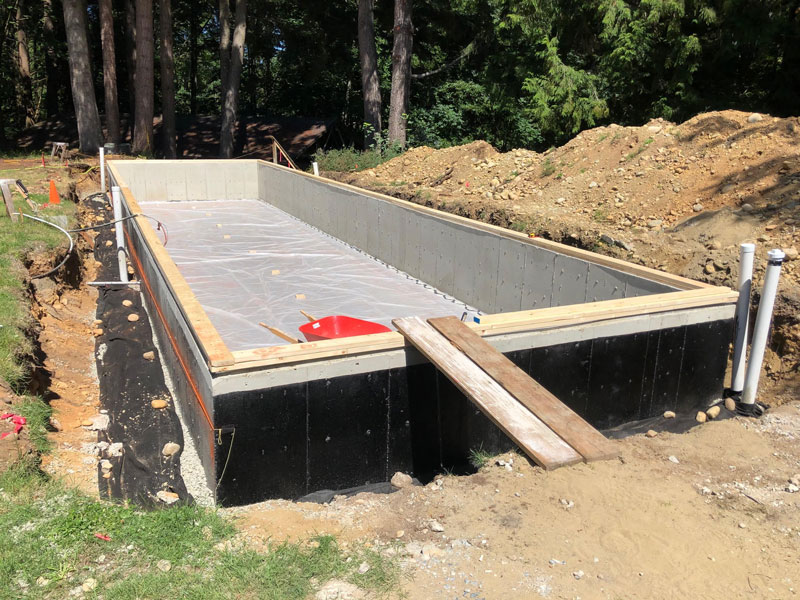 Foundations
June 18, 2020
Foundations are just one of our full turn-key services available. Here's a foundation ready for a new home in Parksville.
Approximitly 8-12 Weeks to Build
High Quality Building Materials
Climate Controlled Factory
Location
1355 Comox Rd
Courtenay, BC V9N 3P8
Open Hours
** New Winter Hours
Mon:   9am – 5pm
Tue:     9am – 5pm
Wed:   9am – 5pm
Thur:  9am – 5pm
Fri:      9am – 5pm
Sat:     10am – 4pm
Sun:    Closed
If you require an after hour appointment, we will gladly schedule a time to meet at your convenience
Vision and Mission
Iconic Island Dwellings whole focus is in the details, demanding only the highest standards from our team. We strive to gain not just your confidence in our unmatched experience and capabilities, but your total satisfaction when the house becomes your home, and after.